Hi! I'm Beth, a Master Life Coach specializing in family & communication, devoted member of The Church of Jesus Christ of Latter-Day Saints ​and owner of CMH Coaching for Life. Our coaches work with you right where you are; listening, educating, and bringing light & hope to you and your family through Creator-based Coaching®& Self coaching training.
​Our Life Coach & Self Coaching Training can ​help you take charge, release old hurts and embody your life's mission. With our specialty in family & communication; can we empower you with tools to help you speak your mind & heart in a way that promotes growth and relationship unity. We have worked with clients that have saved their marriages, overcome anxiety, moved successfully through grief, conquered money issues & ​learned to parent with clearer purpose.​
We make personal growth simple and fun. Seriously!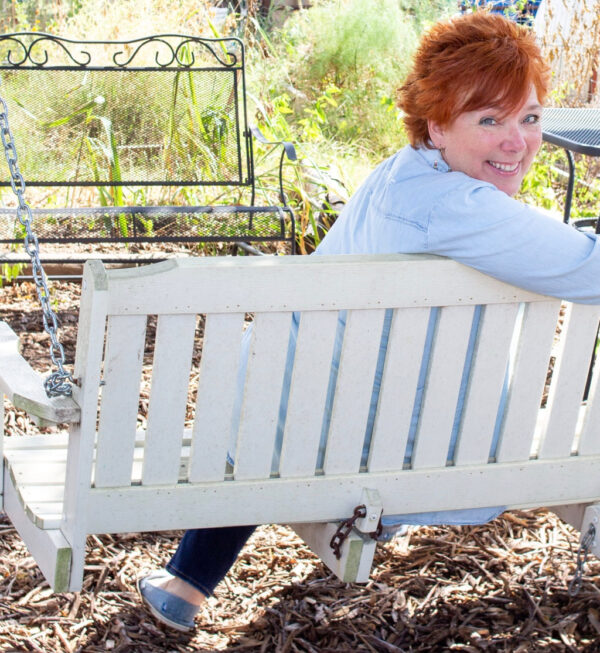 "Beth never ceases to amaze me. She is a very busy woman and you would never know it because Beth gives you her undivided attention every time. She is enthusiastic, upbeat and positive, pure sunshine. Beth is patient and actively listens, and she is a reservoir of knowledge. Beth has helped me in so many ways, and for her I am forever grateful."
-Ceci, Texas

"Beth has been an answer to my prayers! She has given light to me in darkness and I have found a true friend. I am so grateful for her spiritual insights and I am enjoying her lovingly walking me through AFT to help me develop my strength. I could not say enough nice things about her! Give her a call and see what you think!"
​Anonymous, Texas

"I have been working with Beth for several years and I always come away feeling better after each session. She has helped me heal from both emotional and physical issues. She is very intuitive and gifted and I have been blessed and have benefited because of her gifts."
-Wendy, Arizona

​​"I know Beth doesn't use a rating system, but if she did, I'd give her ALL THE STARS! Each time I talk with Beth I feel uplifted in my spirit, confident with my actions, plus, I always learn something new. Beth has helped me boost the immunity for me and my family, release trapped emotions, and even replace negative thought 'ruts' with new, positive messages. She's wonderful, give her a call!"
-Charlotte, Utah
Please be sure to fill out the math problem to ensure you receive the news!
*

Please understand that we do not diagnose or treat disease. You would want to consult your personal licensed health practitioner for any health concerns in that area. CMH Coaching4Life acts strictly in an educational role with all clients.
In this video Dr. Bradley Nelson and his wife Jean explain what trapped emotions are and what they can do in the body. We use the The Emotion Code in our practice to release old emotional baggage and help you move forward with enthusiasm, grace and ease. Try it- it's amazing!