Travel frustrations yesterday. Nearly swore.
New habit challenge I forgot to mention.
52.5 hours of sleep per week.
Been hitting 50 regularly.
Pushing for more!
Good morning from Panama. This week... Kick a bad habit by removing temptations & planning two solutions for each obstacle.
So for me, it's getting to sleep 15 minutes earlier and not wasting afternoon time on the net.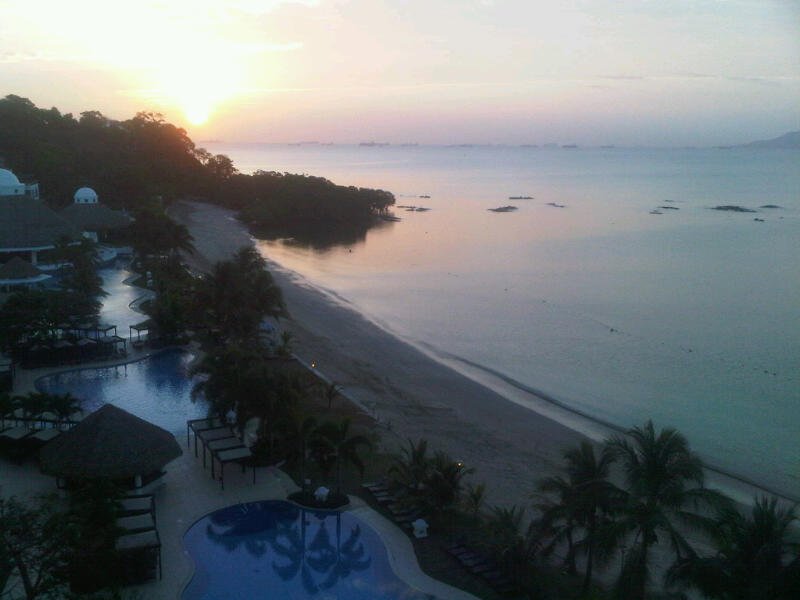 0 replies 0 retweets 0 likes